Car Rental Deals & Promotions
With more than 9,500 locations worldwide,
you'll find a deal just about anywhere you're driving.
10% Off Last-Minute Escapes
With our offer, you can hit the open road and discover everything that Enterprise has to offer.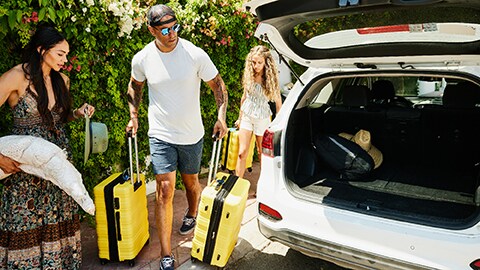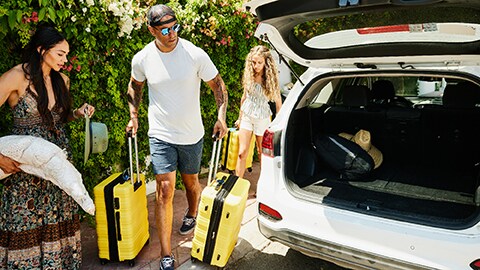 Locauto Italy
Enterprise Rent-A-Car offers service to Locauto customers outside of Italy.